No products were found matching your selection.
Section: Electric Radiators
ICDC Spare Parts sales original and brand new industrial components by Needo. Looking for industrial components? Your orders will be ready to ship within 24/48 hours and delivered all over the EU with DHL Express.
Needo Electric Radiators selection in ICDC catalogue
The Needo brand is among the most technologically advanced electric heating systems.
By combining incredible energy efficiency matched with cut the edge design, Needo is elegant, environmentally conscious and designed to delight end-users.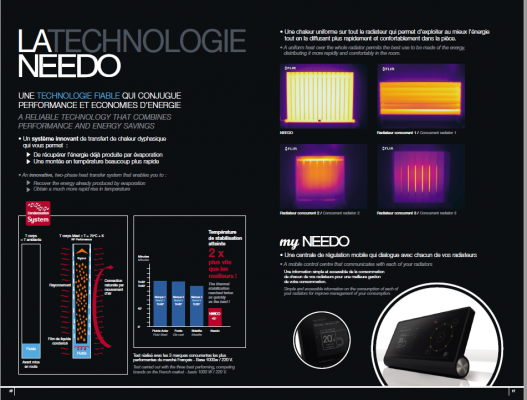 Needo has set the task of evolving your domestic electric heating system to respond to your needs current, said energy saving, comfort and design.
For additional information or technical details, please contact us via email or call our 24/7 service center.